Let's start with answering the question directly. Yes, you can have multiple life insurance policies!
Life insurance is very different to other insurance policies, such as home or car. When it comes to life insurance, you can have multiple policies which would all pay out individually if a valid claim were to be made.
Depending on what type of policy you currently have in place, you may be able to amend the terms by contacting the insurer. But, in some cases, it can be beneficial to have multiple policies as it allows you to separate your financial responsibilities. For example, you may decide to take out additional policies to split between children, partner, mortgage, family living costs and funeral costs.
The two main questions to ask would be:
What was the reason you took the initial policy out in the first place?
Have your circumstances changed?
If your circumstances have changed then it is certainly the right time to review your existing cover and potentially take out something new.
Life insurance becomes extremely important when children come into the equation as you start to ask yourself the dreaded 'what if' questions to ensure that your family are protected should the worst happen.
Average Household Fact:
Did you know that the average household mortgage debt in the UK is £137,934 [1] however the average life insurance payout is only £80,000 [2]?
When you think about the gap between mortgage amount and average life insurance pay-out you can begin to see how many people are vastly under-insured. Whilst some cover is always better than none, it's recommended to always take advice based on your current circumstances.
The different types of life insurance
There are four main types of life insurance policies available – and any combination of these can be taken out at different times during your life depending on what your needs are at the time.
Level Term – with this type of policy, the payout stays the same throughout the term. A 'level term' life insurance policy is typically taken out to leave a set lump sum behind for any dependents or other family that you may have.
Decreasing Term – with a 'decreasing term' life insurance policy, the payout decreases over the term of the policy. This is typically taken over the same term and value of a repayment mortgage, i.e. as your repayment mortgage amount decreases, so does the amount of cover you would require.
Family Income Benefit – this type of life insurance provides a monthly payout for the remaining term of the policy rather than a lump sum. This is typically taken to protect your family by replacing a monthly salary if you were to pass away.
Whole of Life – this type of policy provides a lump sum of cover payable on death – as there is no set term.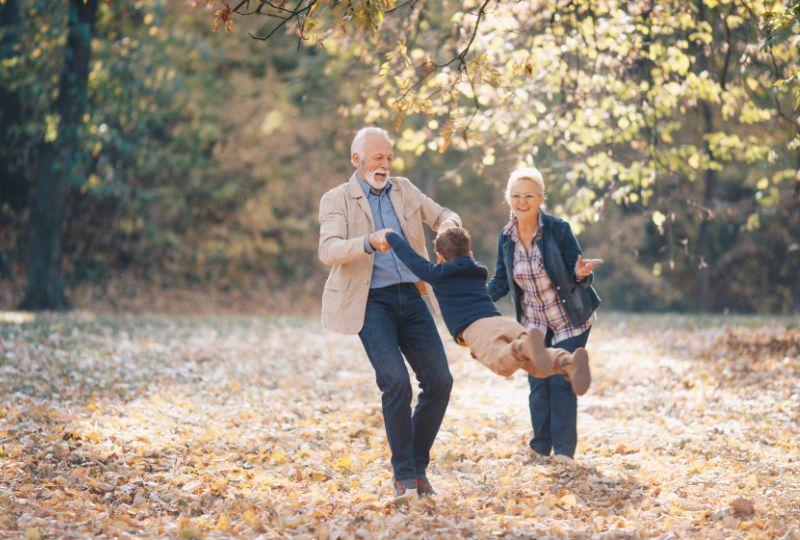 Before taking advice regarding life insurance:
• Make sure you know what you currently have left on your mortgage.
• Have a think in advance about how long your dependents might need your support financially.
• Discuss with your partner or spouse what might happen should the other pass away – it's a difficult conversation but it can be incredibly helpful to have those financial conversations and agree on actions.
Life insurance really doesn't have to be complicated, but it does need to correctly cover you and should be based on expert advice. This is what two of our recent clients had to say:
"It was an easy process for me to get my life insurance sorted out – and started." – Mrs Duffy, Jan 2023
"Professional service – the efficiency of staff at A-Plan was very professional, and helpful." – Mr Harrison, Jan 2023
Find out more about the range of life insurance options we cover here or simply give your local branch a call. They will be happy to talk you through it and answer any questions you may have.
[1] – Average UK Mortgage Debt in 2023 Analysis by Age (moneynerd.co.uk)
[2] – Payouts for bereavement, illness, and injury claims top £18.6 million a day | ABI